Meet Your Commercial Lending Team
Experts who can help you grow your business.
Superior National Bank has a local team of seasoned advisors who are ready to deliver loan solutions to help you finance the growth of your business. Whether you're looking for financing to run your business day-to-day, purchase inventory, or for the construction, refinancing, or acquisition of a commercial property, our lending team works with you closely to help you get the capital your business needs.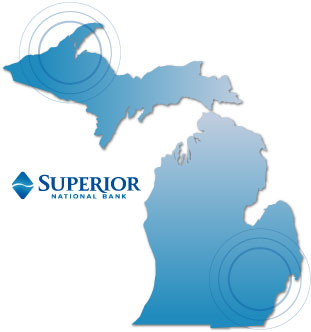 Southeast Michigan Lenders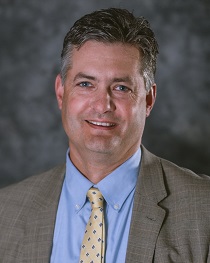 Ross Cooney
SVP / Regional Commercial Lending Director
Phone: 906.696.2313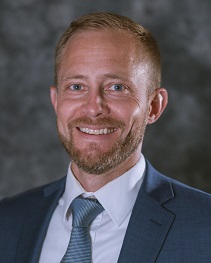 Ethan Johnson
VP / Commercial Lender
Phone: 906.696.2326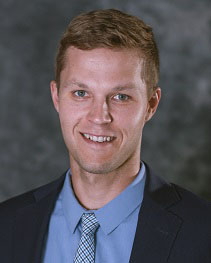 Devin Kero
Commercial Lender
Phone: 906.696.2384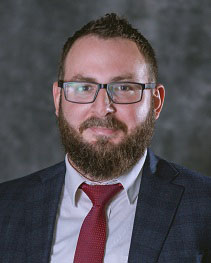 Matt Lutz
Commercial Lender
Phone: 906.696.2300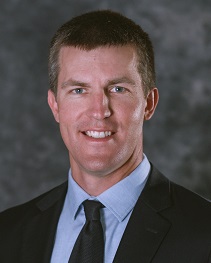 Paul Moyryla
VP / Commercial Lender
Phone: 906.696.2315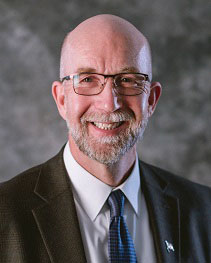 Jay Ruohonen
VP / Business Development Officer
Phone: 906.696.2360
Southeast Michigan Lenders
For general commercial loan inquires, please contact us at 248.434.6000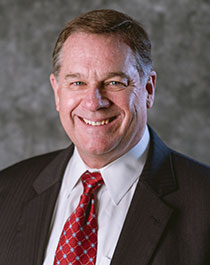 Dave Ellis
SVP / Regional Commercial Lending Director
Phone: 248.534.1017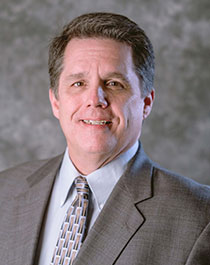 Robert Chalifoux
VP / Commercial Lender
Phone: 248.434.6005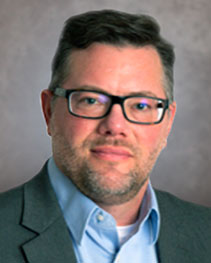 Russell English
VP / Commercial Lender
Phone: 248-434-6656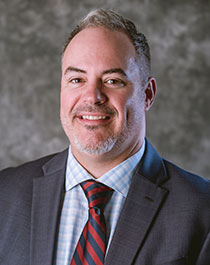 Dave LeVasseur
VP / Business Development Officer
Phone: 248.434.6001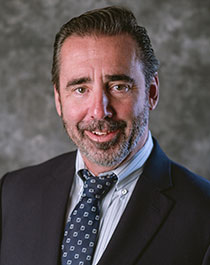 Rick St.Louis
VP / Commercial Lender
Phone: 248.434.6653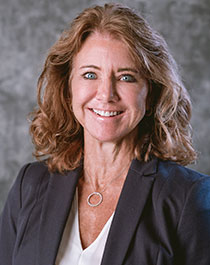 Liz Rader
VP / Commercial Lender
Phone: 248.434.6013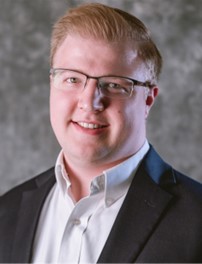 Max Tech
Commercial Lender
Phone: 248.266.7694